Westbury Bancorp Inc (WBB) Director Andrew J. Gumm Purchases 575 Shares
Westbury Bancorp Inc (NASDAQ:WBB) Director Andrew J. Gumm acquired 575 shares of the firm's stock in a transaction that occurred on Thursday, March 16th. The stock was purchased at an average cost of $20.56 per share, with a total value of $11,822.00. Following the acquisition, the director now owns 6,110 shares in the company, valued at approximately $125,621.60. The acquisition was disclosed in a legal filing with the SEC, which can be accessed through this hyperlink.
Shares of Westbury Bancorp Inc (NASDAQ:WBB) traded down 0.24% during midday trading on Monday, reaching $20.55. The company had a trading volume of 5,075 shares. Westbury Bancorp Inc has a 1-year low of $18.80 and a 1-year high of $23.00. The stock has a market capitalization of $77.33 million, a PE ratio of 23.95 and a beta of -0.03. The company's 50-day moving average is $21.62 and its 200-day moving average is $20.50.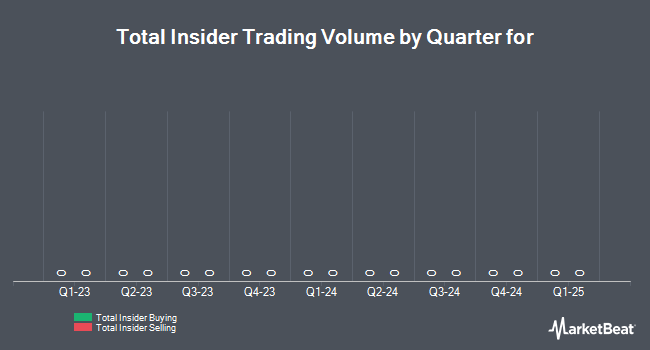 Your IP Address:
Westbury Bancorp Company Profile
Westbury Bancorp, Inc is the savings and loan holding company for Westbury Bank (the Bank). The Bank is a federally chartered savings bank. As of September 30, 2016, the Company conducted its business through its office located in West Bend, Wisconsin, seven branch offices in West Bend, Brookfield, Germantown, Hartford, Jackson, Kewaskum and Slinger, Wisconsin, and loan production offices in Madison and Appleton, Wisconsin.
Receive News & Ratings for Westbury Bancorp Inc Daily - Enter your email address below to receive a concise daily summary of the latest news and analysts' ratings for Westbury Bancorp Inc and related companies with MarketBeat.com's FREE daily email newsletter.